How we chose the topics for our research roadshows in Llandudno and Cardiff.
We're running two research roadshows so you can find out more about the research topics that matter to you.
We've teamed up with Health and Care Research Wales to hold the events in Llandudno on 23 May and Cardiff on 13 June.
Working with the James Lind Alliance (JLA), we recently asked practitioners and people who use care and support what their most important issues and questions were.
We carried out this work to find the top 10 research priorities in care and support for older people, and children and families.
But our focus for the roadshows won't only be on the top 10.
During the process, we found that you were looking for research that in some cases already exists.
We want to bring more of that research to your attention.
The priority-setting process
The JLA is a non-profit-making initiative which brings patients, carers and clinicians together to form 'Priority Setting Partnerships' (PSPs).
These PSPs find research gaps and rank them to help the people who fund research make informed decisions.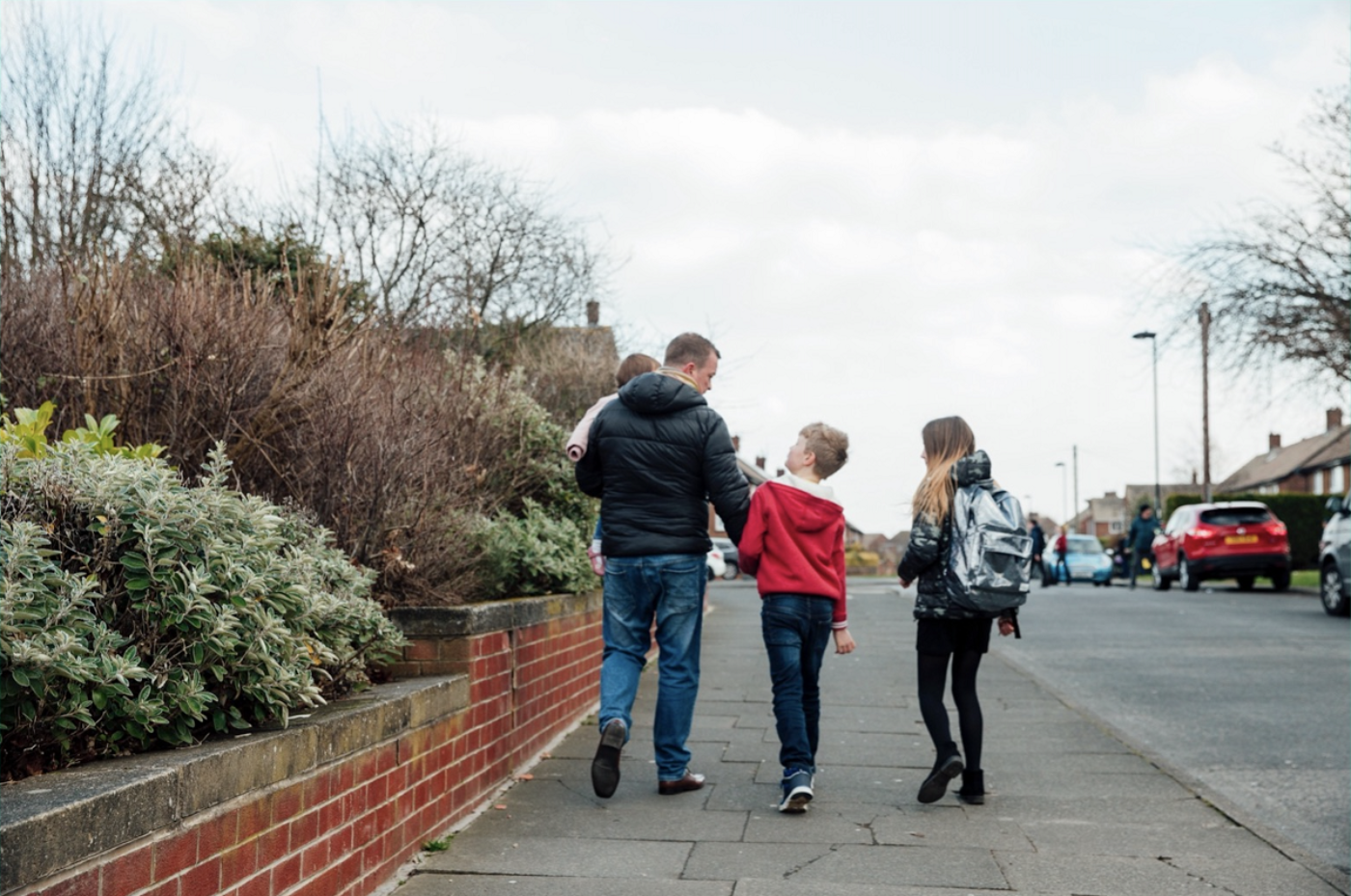 What did the exercises find?
The work produced a list of 10 research priorities in each area.
Top 10: Children and family support
How can families be supported to problem-solve for themselves and take more control over their lives?
How can practitioners make more use of trauma-informed practice in their day-to-day work?
What are the best ways to support children and family members who are experiencing mental health difficulties?
Top 10: Care and support for older people
Does early care planning and/or early or regular contact by social care services help prevent problems and result in better experiences for older people than waiting until there's a crisis?
How can we reduce isolation and stress among carers of older people and prevent burn-out?
How can social care and health services, including the voluntary sector, work together more effectively to meet the needs of older people?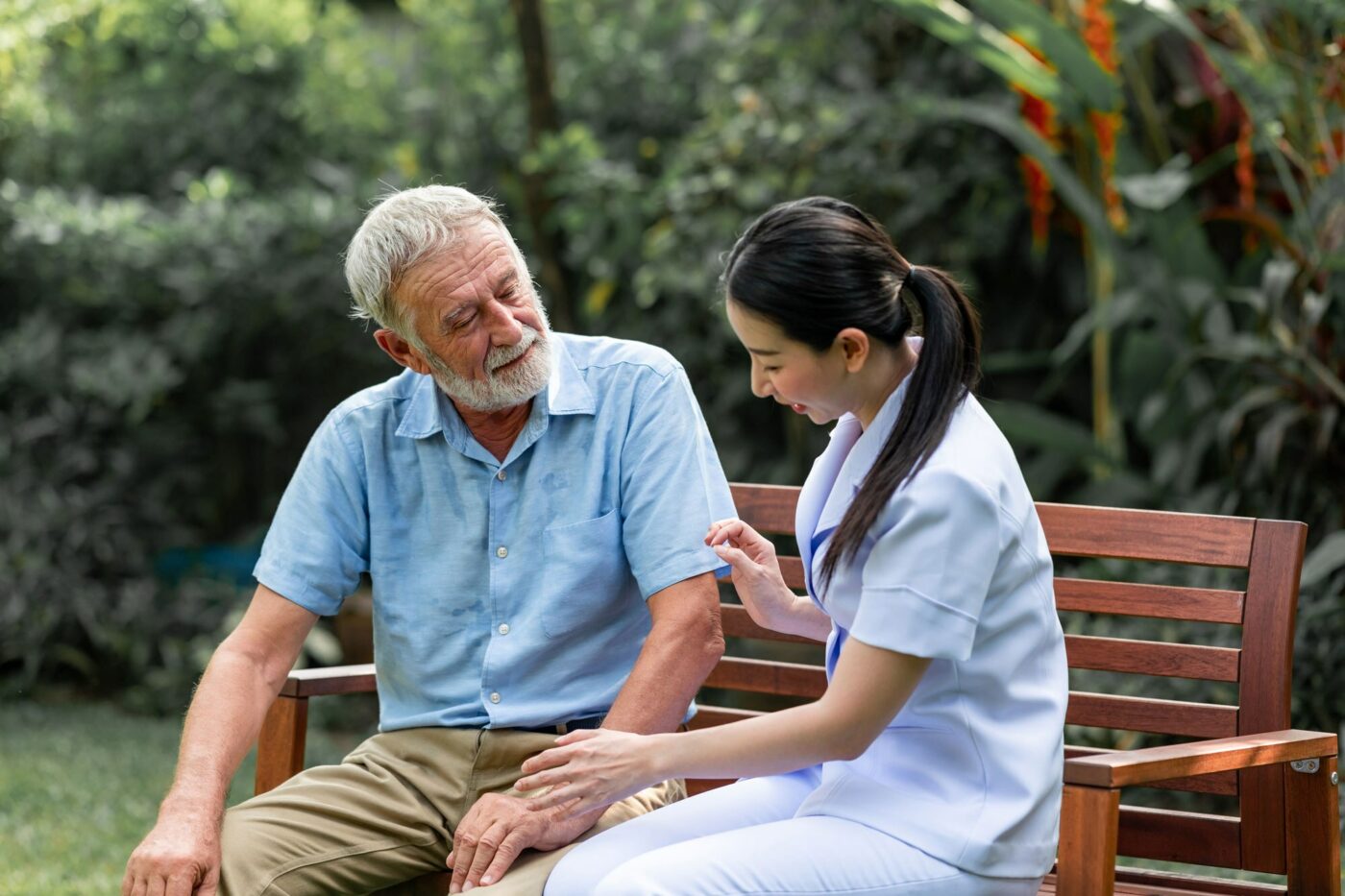 Why not focus only on the top 10?
As well as finding a top 10 in each area, we found there was a gap between the evidence that already exists and what people currently know about.
People were raising questions on issues around which research has already been done.
We know these things are important to you. We also know there's evidence out there. We want to bring more of it to your attention at our roadshows.
What will be covered?
The roadshows will cover a wide range of themes.
A lot of these themes have been chosen based on the questions you raised during the priority-setting process.
Even though there'll be a focus on looking beyond the top 10, some of the themes will also be relevant to those top 10 priorities.
Children and family support – Venue Cymru, Llandudno, 23 May, 9.30am to 3.45pm
Cost of living
Preventing children from being in care
Young people and risk
Strengths-based work with children and families
Children looked after
Care and support for older people – City Hall, Cardiff, 13 June, 9.30am to 3.45pm
Evaluating the Social Services and Well-being (Wales) Act
Support for unpaid carers
Taking care of the whole older person
Social work with older people in context
Technology in adult social care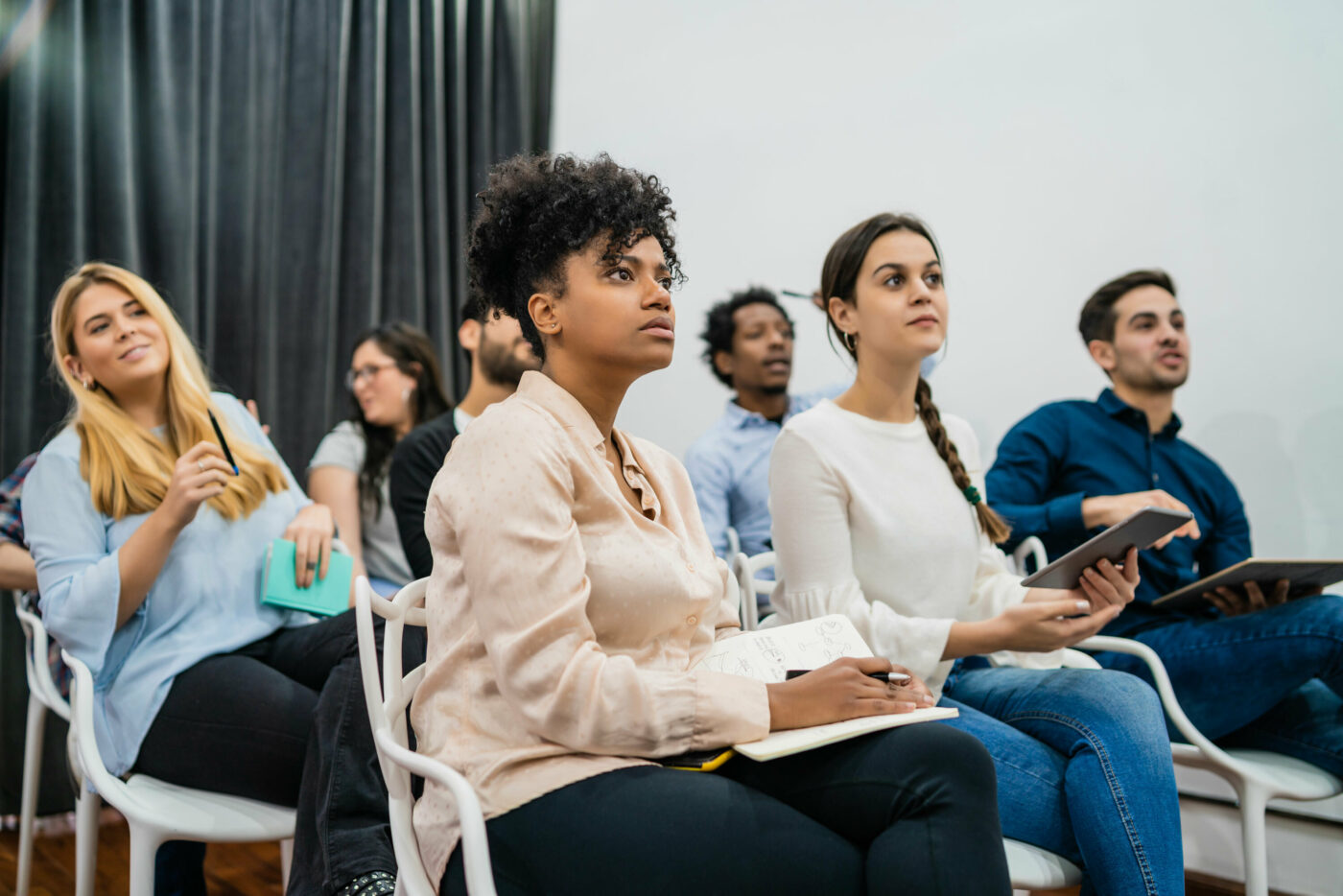 How will the day work?
The roadshows will feature presentations by researchers from across Wales.
You'll then have the chance to talk about the topics in more detail with the researchers themselves and other practitioners.
We want you to be as involved as possible, helping you to find the answers you're looking for.