Our 2024 survey of the social care workforce will be launched in January.
We're launching our latest Have Your Say workforce survey in January 2024.
Just like in 2023, we're asking social care workers to answer questions about things like health and well-being, pay and conditions, and what you like about working in the sector.
We want as many of you as possible to complete the short survey, across a wide range of social care roles.
The survey will be online for six weeks, and we'll write to you with more information about how to take part when it goes live in January. You'll also be able to access the survey from this page.
Telling us what you think will help shape the support we and our partners offer, so don't miss your chance to have your say.
Everyone who completes the survey will be entered into a prize draw to win one of 25 £20 shopping vouchers.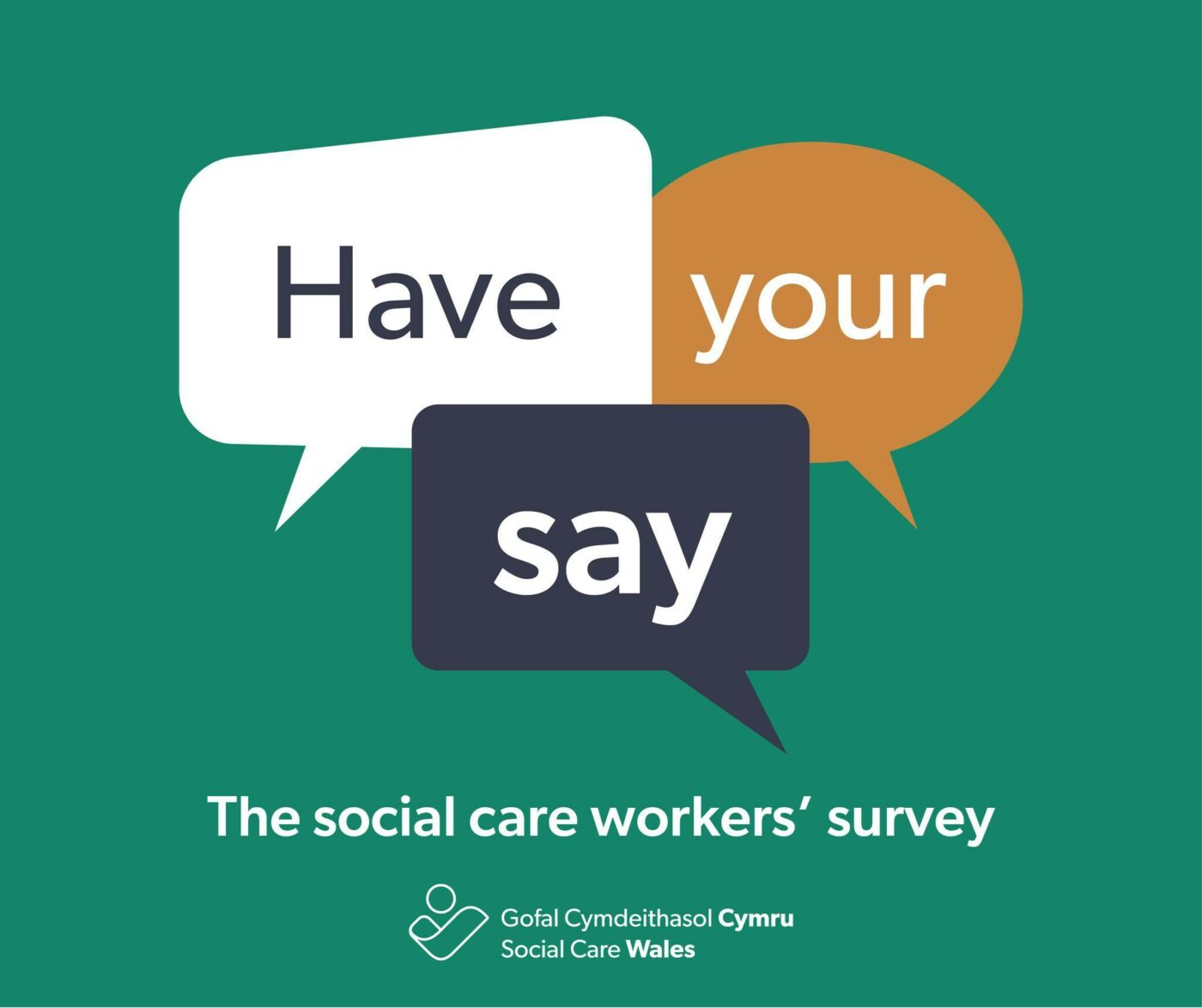 Tracking workforce trends
We're carrying out this survey again so we can start to monitor trends in what people think about working in social care.
Even if you've left the sector, we'd love to hear about your experiences if you're still registered. There'll be an opportunity as part of the process for you to share your thoughts.
We also want to find out more about some of the themes that emerged from this year's survey to give us a more detailed picture of what's happening.
One of the ways we'll do this is by holding interviews and focus groups with workers and employers. If you'd like to be involved in the interviews or focus groups, please e-mail lead researcher Professor Jermaine Ravalier on j.ravalier@bathspa.ac.uk.
Working with partners
What were the results of the 2023 survey?