Our vision
To make a positive difference to care and support in Wales for children, adults and their families and carers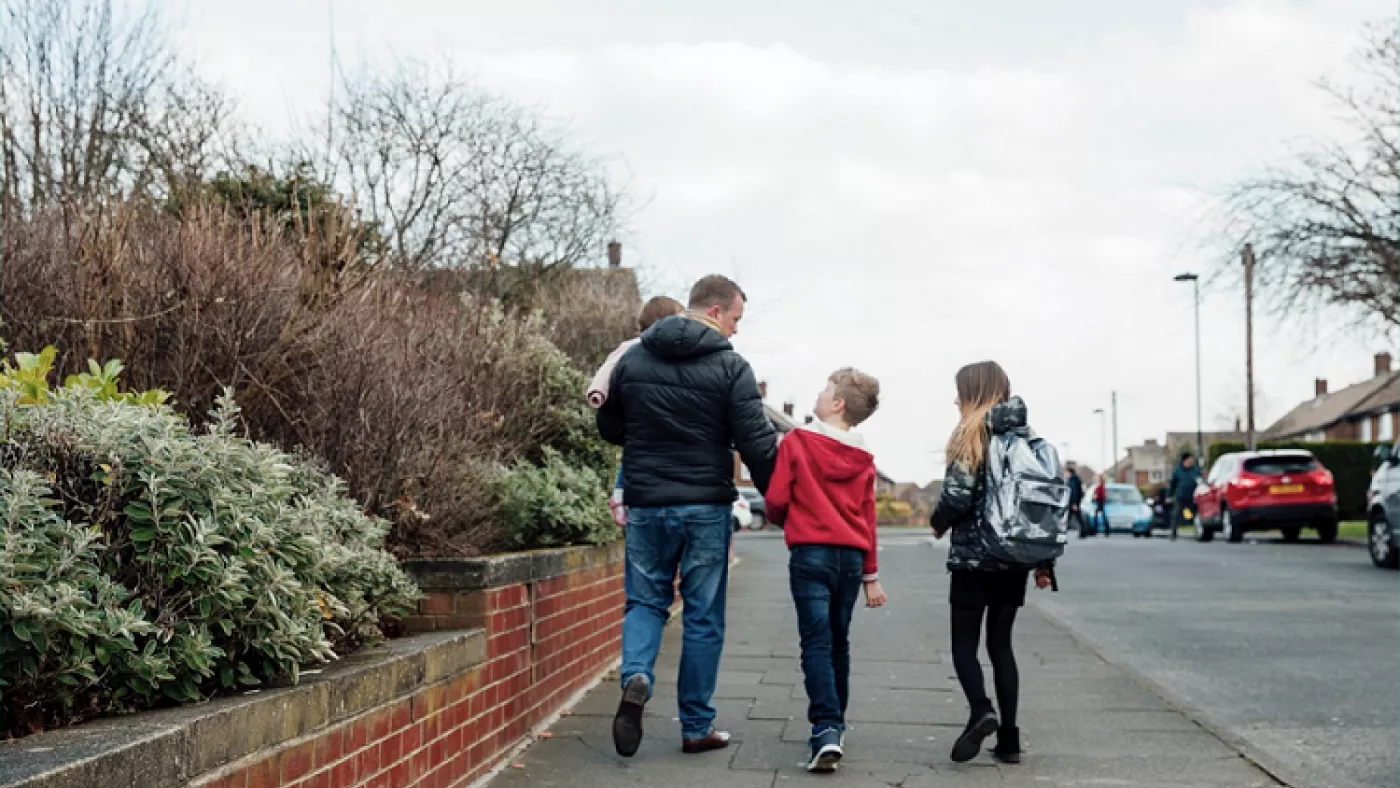 News
The standards set out the expectations for knowledge, skills, attitudes and values for people working with adults and children who may be at risk of abuse, harm or neglect.
Helpful links
Information on how hearings work, what hearings are coming up and the outcomes of past hearings.

Information about the registration of adult care home workers, including how to register, guidance for employers and what happens after workers become registered.

Advertise your vacancies, search for jobs and find out more about the initiative to attract people to work in care.

Find out more about the Accolades – the awards that recognise, celebrate and share notable work in social care and childcare, play and early years in Wales.

Search the Qualification Framework to find the required or recommended qualifications for different job roles within social care and regulated childcare in Wales.

Find out about our initiative to recognise the care workers who made a truly positive difference to people's lives during the pandemic

Interested in working in social care? Learn more about the training programme.

The card has been produced to recognise the key role care workers have in supporting individuals in every community in Wales.
19 April 2022 - 17 June 2022